Alliance Board Members and Officers
The Board of Directors is the Alliance's policy making body. According to the Bylaws, the nine-member Board is comprised of two Directors each from the School, CE Provider and Teacher membership categories, plus three Director-at-Large. Board members are elected for a two-year term and can serve consecutive terms. The officers of the Board – President, Vice President and Treasurer – are elected annually by the Directors.
---
Stan Dawson, DC, LMBT, President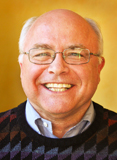 Stan Dawson is an NCBTMB approved CE provider and NC licensed Massage & Bodywork Therapist (#13572).  Stan was a member of the Leadership Group that formed the Alliance and served on the original Board of Directors for the AFMTE.  He currently serves as the BOD Representative to the Academic Collaborative for Integrative Health (ACIH).  He has a Doctor of Chiropractic degree from Palmer College of Chiropractic, a Bachelor's degree from Monmouth College (Ill.), and a massage certificate from the Academy of Somatic Healing Arts.
Email:  Stan@afmte.org
---
Penny Shumaker Jeffrey, PhD, LMBT,

 Vice President 
Penny Shumaker Jeffrey
is a NC Licensed Massage & Bodywork Therapist (#1425) and NCBTMB approved CE provider. She holds a master's degree in Nutrition and a doctorate in Science Education from North Carolina State University. Penny teaches both nutrition and science education and currently holds a faculty position within the Department of STEM Education at NC State University.
Her teaching is grounded in guiding people to a greater awareness in their bodies while discovering their personal health and well-being goals.
Email:  Penny@afmte.org
---
Sandy Grover Mason

, BA, LMBT 4403, LMT, BCTMB,

Treasurer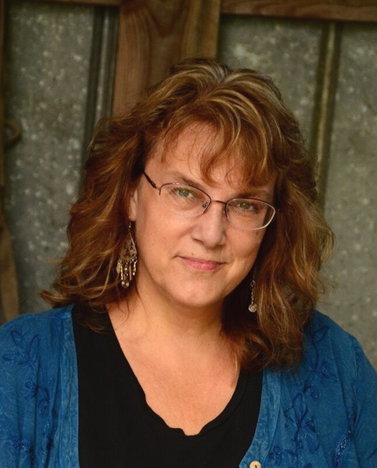 Sandy
Mason
is a founding member of AFMTE and is currently Clinical Education Coordinator and full-time Instructor at Forsyth Technical Community College in North Carolina in both the entry-level and Associate Degree Therapeutic Massage Programs. She is a NCBTMB Approved Provider and has presented classes at local and national AMTA conventions. Her passion for elevating educational standards for our profession is evident in her active roles in the Alliance's NTESP project through the National Teacher Training Curriculum Development Committee (NTTCDC) and the Certification Process Committee (CPC).
She has been a textbook reviewer, contributing author and subject matter expert for exam development in the profession, and runs a private practice in Winston-Salem.
Email:  Sandy@afmte.org
---
Beverley Giroud, LMT, Secretary

Beverley is Director of Education for the Costa Rica School of Massage Therapy, a COMTA director since 2012, and former chair of NCBTMB's Exam Development Committee. She currently serves on the Alliance's Strategic Planning Committee. With certifications in Orthopedic Massage and NMT, Bev focuses on assessment informed treatments and rehabilitation in her practice. The author of 
Ethics and Professionalism for Massage Therapists and Bodyworkers
, Bev demonstrates a deep understanding of the role of introspection, critical thinking and conversation in healthy professional relationships.  
Email:  Bev@afmte.org
---
Cherie Sohnen-Moe, Immediate Past President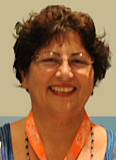 Cherie is  an author, business coach, international workshop leader, and Director of Sohnen-Moe Associates in Tucson, Arizona. She was in private practice for many years as a massage and holistic health practitioner, has a bachelor's degree in psychology from UCLA, and is an NCBTMB Approved CE Provider. Cherie is author of
Business Mastery (5th Edition)
, is co-author of
The Ethics of Touch
, and has written more than 100 articles for 15 publications.
Email: Cherie@afmte.org 
---
Lisa Helbig, Director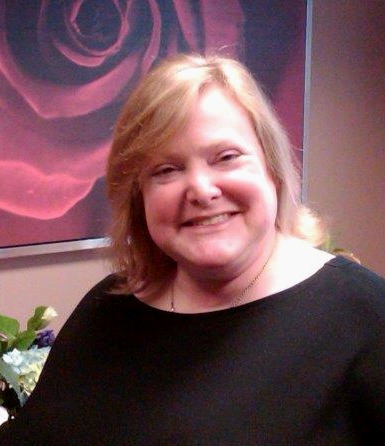 Lisa Helbig has a quarter century of experience running massage therapy schools. As the owner of the Institute of Therapeutic Massage, a multi-campus career college that employs 45 faculty, Lisa has worked with educators at every level, Title IV funding, regulation, business management, accreditation and marketing. Her track record of giving back through volunteer service to the profession is extensive and varied, and includes serving as a COMTA Commissioner and as a member of the Exam Development Committee for the NCBTMB. The latter involved participating in two job task analysis projects and helping develop entry-level exam content. Lisa is uncommonly grounded in every aspect of massage therapy education. Lisa is currently serving as board liaison for the membership committee.     
Email: Lisa@afmte.org 
---
Terrie Yardley-Nohr, Director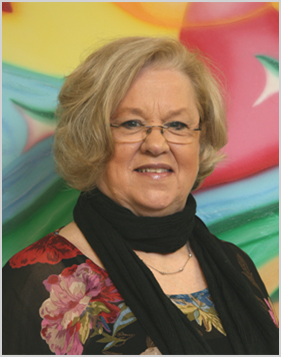 Author, columnist, respected AMTA volunteer (acknowledged as an AMTA outstanding national committee chair), Terrie Yardley-Nohr has a longstanding practice of nurturing professional development in our field. She has distinguished herself in massage education—both as a teacher and as an administrator of massage therapy programs for a large national career education corporation. Terrie has a strong commitment to being a resource and support for educators. Her gentle and collaborative manner gets results, such as helping move legislation through her state in near record time. She has also been a valued member of the Alliance's Conference Planning Committee and is  board liaison for the Teacher Resources Development Committee.
Email: Terrie@afmte.org 
---
Jodi Scholes,

 Director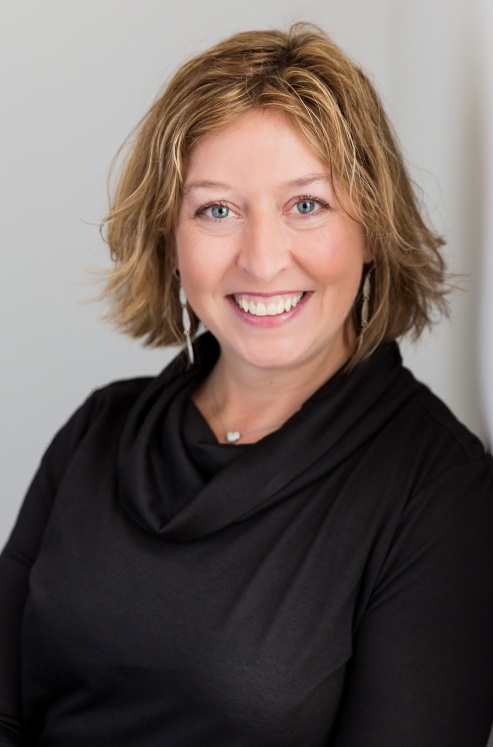 Jodi Scholes understands the often-neglected business side of massage therapy. After running a successful multi-therapist clinic for 14 years and teaching entrepreneurship to massage students at a community college, Jodi turned her attention to business consulting focused on supporting massage schools and massage therapy clinics. At schools, the three centers of attention are implementing effective recruiting strategies, supporting students taking the MBLEx, and systematizing alumni communication. At clinics, overwhelmed owners hire Jodi to create systems that attract new clients and calmly operate the business. It is her communications and marketing expertise that the LDC finds particularly helpful for the Alliance at this time. Jodi also has experience on several boards, and has been lauded as an energetic and effective leader, earning accolades from several organizations including AMTA outstanding member of the year in 2011. Jodi is currently serving as board liaison for the marketing committee.
Email: Jodi@afmte.org 
---
Pete Whitridge, LMT, Director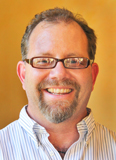 Pete is a faculty member and former Director of Education for the Florida School of Massage in Gainesville, FL; past chairman of the Florida Board of Massage Therapy, and past legislative chair for the Florida State Massage Therapy Association. Bachelor's degree in history and political science from the University of Colorado. Pete is a Florida Licensed Massage Therapist, and is an
NCBTMB Approved CE Provider
, based in Fort Pierce, FL. Pete is also former president of the AFMTE and is currently serving as the board liaison for the leadership development committee.
Email: Pete@afmte.org
---
How Do I Apply to Become a Board of Director of the Alliance?
We all have busy schedules and not everyone can make the time, has the necessary background or the desire to serve on a board. However, there are others who wish to participate and have a more active role in helping to re-shape Massage Therapy Education. Here is your opportunity to let your voice be heard and be an active part in re-shaping Massage Therapy Education. To apply to sit on the board please complete the application below.  
United, we can all make a difference. United, we have a strong voice and united, is how we will re-shape Massage Therapy Education together!
Interested in applying to serve on the AFMTE Board of Directors?
---