Meet the AFMTE, Biofreeze, Bon Vital' Past Educators of the Year Recipients.
The Alliance spent two years developing the Core Competencies for Massage Therapy Education (TESP). According to the Alliance, these awards are meant to inspire educators to evaluate themselves according to the TESP. That process alone contributes to creating a culture of teaching excellence the theme for the AFMTE Conference the first year the awards were presented.
These awards honor excellence in massage and bodywork education and serve to foster a culture that supports raising the standards of excellence in massage and bodywork education. The recipients were chosen based on their experience, teacher training taken, and how well they met the core competency standards.
The Selection Process
Completed Redacted Applications are reviewed by a committee. Rubrics have been assigned to the different sections, and two winners are chosen. The final selection committee included a representative from each of the following organizations: the Alliance Board, Biofreeze, and Bon Vital'. None of the review committee has knowledge of who the recipients are until the names are announced. This it done to ensure the integrity of selection is 100% free of any bias.
"We wanted to acknowledge educators in this field, without a requirement that they (or the schools they teach at) are members of any specific organization. Also, there are many excellent continuing education providers that go unrecognized because they aren't affiliated with a school," says Cherie Sohnen-Moe, who serves on the board for the Alliance and who has spear-headed this project since the beginning.
---
2016 Recipients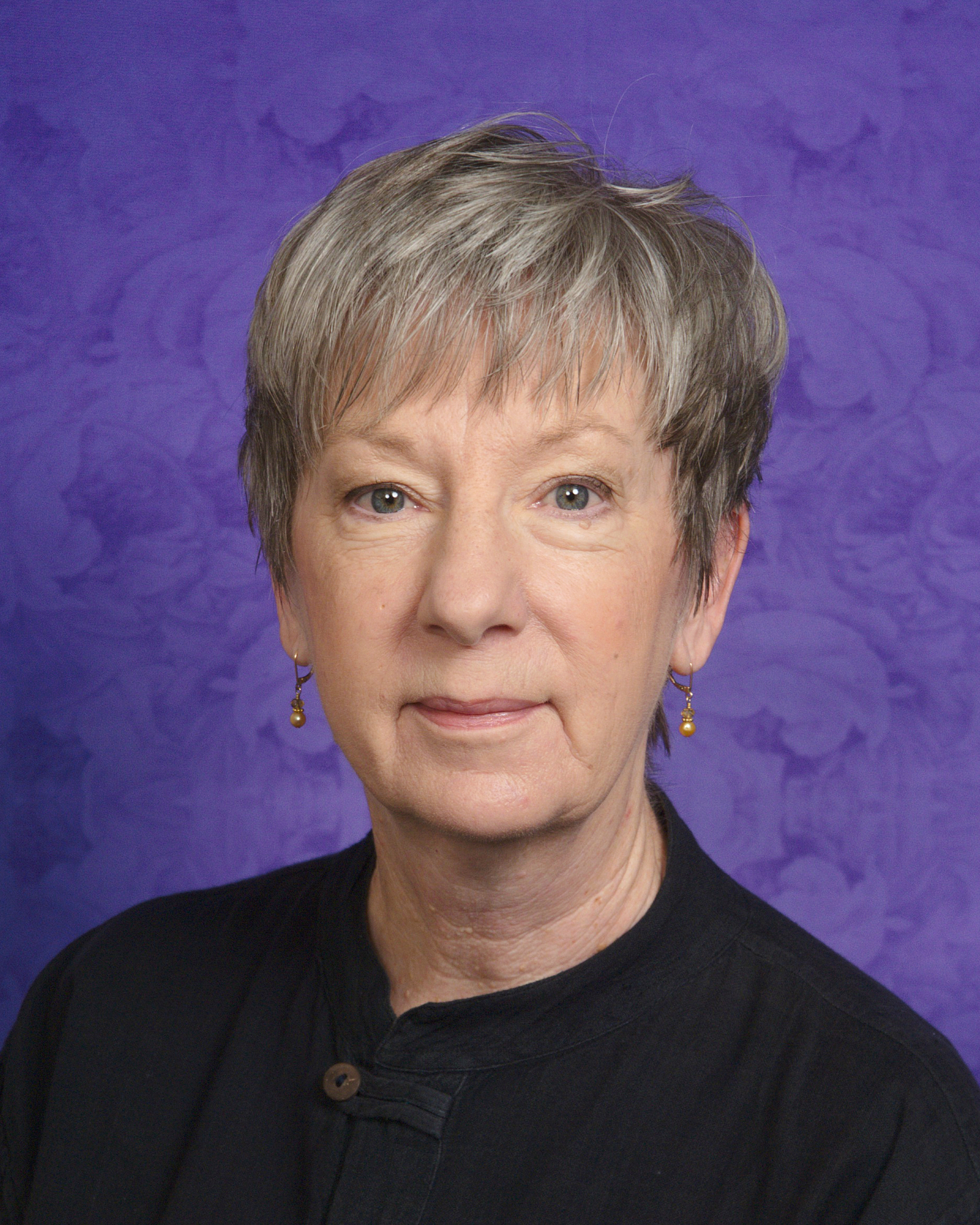 Julie Goodwin 2016 Educator of the Year – CE Provider 
Julie Goodwin, BA, LMT, is a graduate of Kent State University and the Desert Institute of the Healing Arts. She operated a private massage practice for nearly thirty years. Her teaching career spans more than twenty years, in academic and technique classes; she retired from Pima Community College in 2016. An Approved CE Provider, Julie is the author ofTouch & Movement: Palpation and Kinesiology for Massage Therapists and created the website TxPlanner: Mobile Pathology for Bodyworkers.
"To me, teachers are the ultimate dreamers: I begin each class with the feeling of 'What if…' in my mind, and the hope that I can bring my students along on that journey. As massage educators, this is our challenge, our responsibility, and our joy,"
---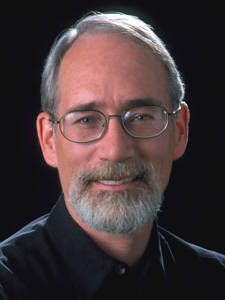 Dale G. Alexander, Ph.D, M.A., BSEd., L.M.T., has been teaching advanced studies in the Massage Therapy profession since 1986. Originally trained as a Biology teacher then as a psychotherapist, he has sought to discover the underlying elements of neuroanatomy and physiology that contribute to and perpetuate chronic somatic dysfunction. His advanced studies with Drs. John Upledger D.O., Jean Pierre Barral D.O., Richard MacDonald D.O. and Movement, Energetic, and Brain studies with Lansing Barrett Gresham laid a rich foundation. From this foundation, decades of clinical experience with clients have led him toward the discovery of common progressions associated with the aging process
"It is my honor to be associated with AFMTE with its commitment to elevating the standards of education in our diverse fields of healing touch and movement. By coalescing the spirit and intelligence of so many dedicated professionals much will become synergistically possible. It is my instinct that we, as a broader collective of organizations, will contribute a great deal to the health care delivery system within our country over the next few decades. I certainly intend to keep contributing to this momentum"
---
2015 Recipients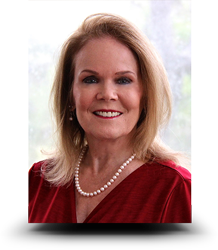 Ariana Vincent 2015 Educator of the Year – CE Provider
Ariana received a B.A. from the University of Texas at Austin in 1979. She also participated in graduate studies in psychology at the JFK University and counseling at Texas State University. She regularly takes courses to improve her technical and teaching skills. She has been offering continuing education classes since 1999. In addition to hands-on courses, she also has a 30-hour course for massage therapy instructors on Teaching Adult Learners.
"As educators it is our duty to provide our students with quality education. But as the needs of our community and students continues to change and increase, so must the standard of teaching. It is important that the standards of teaching continue to elevate in order to keep up with the continually evolving expectations of students, as well as the demands of the environment we are meant to prepare them for" -Ariana Vincent
Ariana Vincent acceptance speech during the 2015 Educational Congress:
---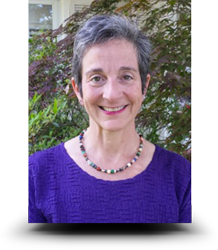 Juliebeth Mezzy 2015 Educator of the Year – Teacher
Juliebeth has been in the field of professional bodywork for over 22 years. She has been teaching at the Cayce Reilly school since 2000. Her major focus is on reflexology, palpation lab, and chair massage. The majority of her teaching training has been informal, mainly through teacher training sessions offered at her school, and the ABMP Instructors on the Front Lines seminars.
"This award is the culmination of every class I have written, instructed, revised, laughed at and cried over. It is dedicated to students. Without them, my soul's purpose may have gone unnoticed" -Juliebeth Mezzy
Press Release Announcing 2015 Winners
---
2014 Recipients
Whitney Lowe – 2014 Educator of the Year – CE Provider
Whitney has been teaching continuing education courses for 20 years. His primary areas of expertise are clinical massage and treatment of pain and injury conditions. He has also taught a number of courses on improving teaching skills. The teacher training he has received has predominantly been informal, but extensive. In addition to these training experiences, nominee has engaged in an extensive self study of learning theory, instructional design strategies, presentation skills, and cognitive science.
"I am very excited to be a part of this ground-breaking event. Educators are crucial in shaping the future of our profession and this should be the largest collection of educators that has ever come together at a single event. It will be an unparalleled opportunity to learn, network, and share with people in many different educational environments." -Whitney Lowe
Whitney Lowe Interview:
---
Cate Miller 2014 Educator of the Year – Teacher
Cate received a BA in Philosophy and Education from the University of Buffalo, NY. She has been teaching since 1982, first at the Educating Hands School of Massage, then the Florida School of Massage (1986-present), and the Sedona School of Massage (2006-present) hydrotherapy, Her major focus is on NMT, hydrotherapy, anatomy, pathology, and ethics.
Online Ceremony Award 2014:
Press Release Announcing 2014 Winners
Photos of 2014 award winners at the 2015 Educational Congress
---
2013 Recipients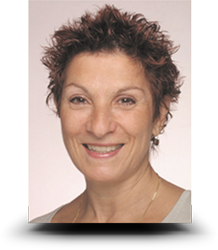 Elaine Stillerman – 2013 Educator of Year – CE Provider
"I am honored to be receiving this award and recognition from my colleagues. As a teacher of continuing education for nearly 25 years, I am very proud to share and espouse the same values in the quality of education as the AFMTE. We all must continue to encourage excellence in our teachers and our students," -Elaine Stillerman
Pete Whitridge interviews David and Eliane during the 2013 Alliance Conference via Massagenerd
---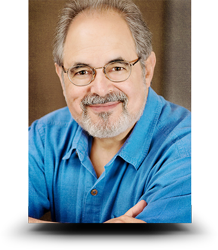 David Lauterstein – 2013 Educator of the Year – Treacher
"What inspired me to apply for this award was my administrative staff! They urged me to apply in light of my years of dedication to our school and my joy in teaching. It is in some ways the greatest honor to have the appreciation of the people I work with every day. Receiving this award warms my heart. It also is deeply encouraging. I have represented in the massage and bodywork realm a rigorously holistic perspective that emphasizes the artistic as well as the scientific side of massage therapy and education. Lately, there has been so much emphasis, much of it very useful, on the medical applications of massage. So, it is especially heartening to know that our field very much values and respects the 'higher calling' of massage and bodywork. Even though we may have an uphill battle, massage therapy bears precious messages to humankind about the value of kindness, the miracle of life on earth, and a fostering of peace of mind, heart, and body. Every human needs the education in realizing what a miracle he or she is – in body, mind and spirit. This respect and advocacy for human potential and ultimately for all life on earth is supported by this incredible profession we call massage therapy." -David Lauterstein
David Lauterstein intervew:
Award Ceremony at 2013 Conference:
Press Release Announcing 2013 Winners!
Photos of ward ceremony during the 2013 Alliance Conference